Ensuring Customer Success.
Yen Group is a Hyderabad based manufacturing conglomerate in multiple business sectors with factories in and around the city of pearls. Yen group currently has four manufacturing companies, and one trading firm, namely –
As of now, the group's business activities are into two major divisions, the Packaging Materials division and the Projects & Equipment division. With repeat orders and increasing demand from satisfied customers, the group is poised to grow fast with expansions and diversifications.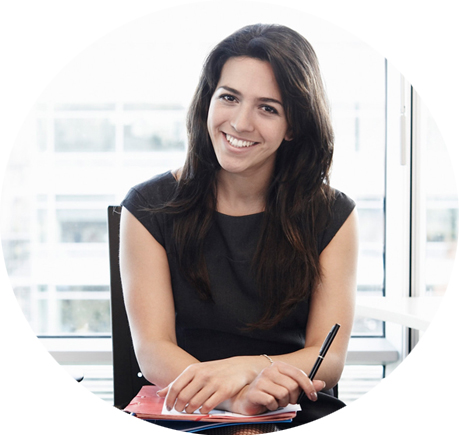 The group's registered office is located next to CIPET, the country's leading training institute for plastics professionals and it's a coincidence that both entities started together as neighbors in the late 80's. Yen group's current employees are more than 200 and the teams are growing rapidly, with the steady addition of quality manpower.
With structured plans, the group is now on rapid expansion mode adding production capacities, sales & marketing network to establish pan-Indian market presence. Soon, Yen group shall emerge as a major national player in both Materials as well as Projects & equipment sectors, leveraging the image of being – "a supplier with excellent quality"!