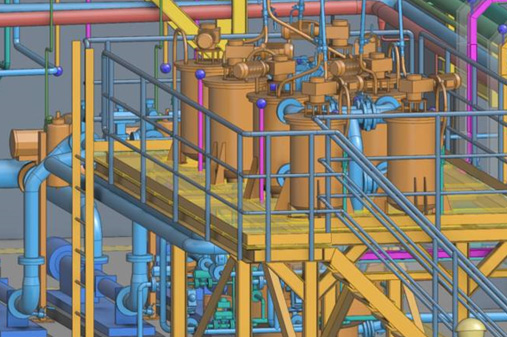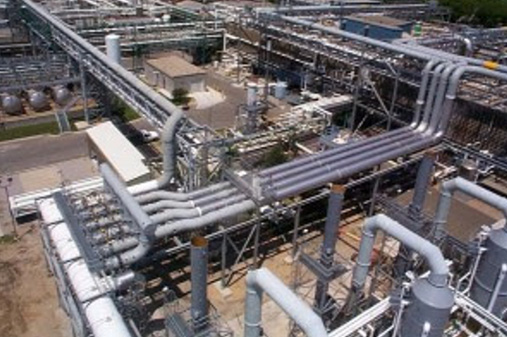 Yenplas undertakes turnkey projects where there is a lot design of piping is involved.
We undertake hand layup & filament wound pipes ranging from 50 mm NB to 3600 mm NB, made using Filament Winding Machines. These pipes being mechanically very strong and can withstand calculated pressure
In house manufacturing of the fittings Is a major strength of the YENPLAS. We manufacture them as per the requirement and these are all tailor made.
We manufacture and supply pipe fittings like Bends, Tees, Reducers, Flanges, Stub ends etc.